Our specialist for occupational safety: SV Office Günter Lechner - Konrad-Zuse-Str. 11 - 84579 Unterneukirchen
---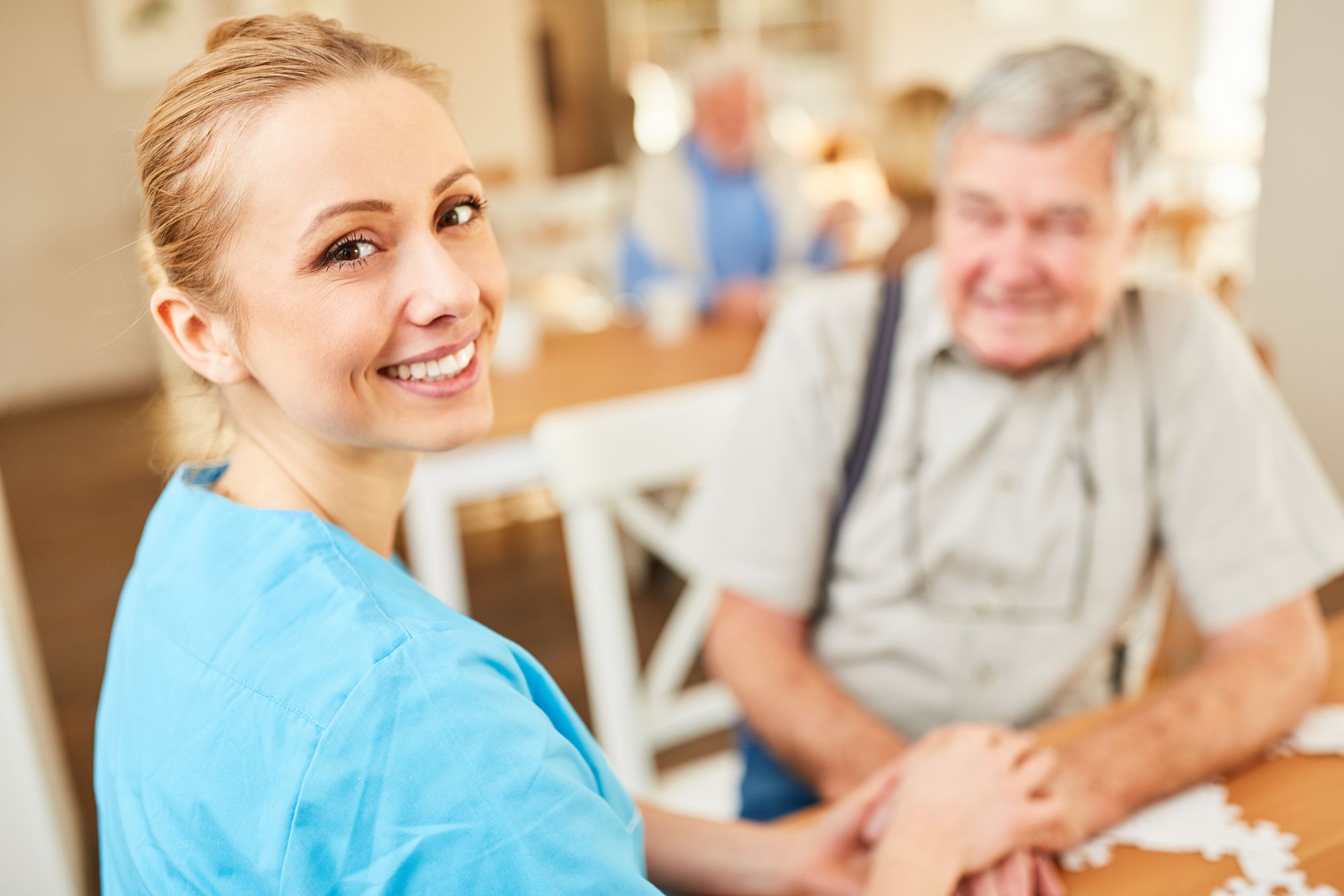 Apply now.
Fast and easy!
---
---
---
Our specialist for occupational safety: SV Office Günter Lechner - Konrad-Zuse-Str. 11 - 84579 Unterneukirchen
---
Come
into our team
#heigenmosercare!

Why? ...because it's simply good with us!
---
very good working conditions
extensive social benefits
---
AND: Because we value you as a valuable employee!
---
Job market
[jobpost category="sozial"]